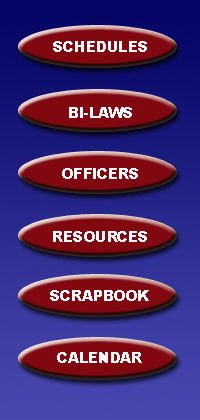 Site Questions: Email Webmaster
Site Hosted Complimentary by

Website Designed and Maintained by K. Thurman. All rights reserved.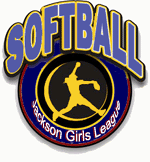 Website last update:
March 21 , 2007
2007 schedules are now posted!
The 2007 Registration Period has ended.
If you would still like to sign up, we may still have
some availability in certain age groups.
Email the Jackson Girls Softball League for more information.